05/10/2021
Roofing, insulation, composite materials & TPS
Back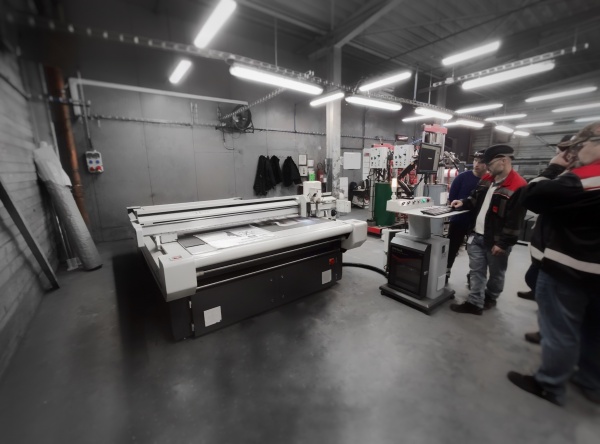 05/10/2021
Owens Corning FOAMGLAS® is part of Owens Corning, whom operate worldwide in the field of insulation, roofing, waterproofing and fiberglass-composite materials. Owens Corning develops, produces and markets innovative, sustainable solutions which improve safety and save energy.
Until recently, some parts were made by hand, which greatly complicated the operation of the company. But everything changed after buying a new cutting plotter TPS X7. TPS offers its customers a highly efficient complete solution for cutting non-metallic materials. TPS plotters are widely used in the production of advertising, packaging, car interiors, textiles, clothing, leather products, in the production of bags and processing of composite materials.
Thanks to this machine, Owens Corning will be able to significantly increase production volumes, as well as the quality of manufactured parts.