13/03/2022
NEW Industrial inkjet marking system (IMS)
Back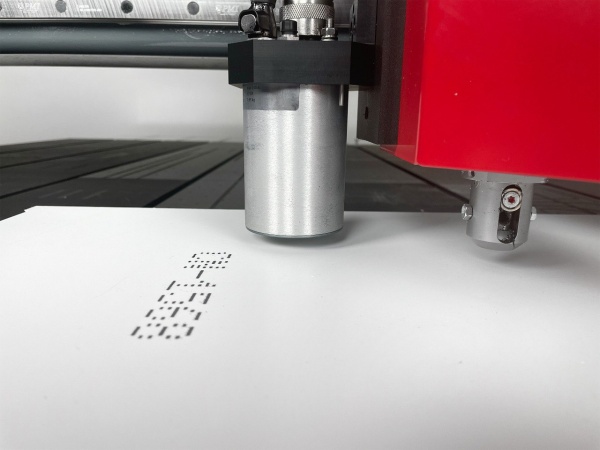 13/03/2022
VOLTER company presents new option - industrial inkjet marking system (IMS).

VOLTER IMS system allows to significantly reduce the working time during post-production processing, identification and storage of parts and workpieces. Marking can be applied on various types of materials: plastics, metals, wood, MDF, etc.

The Inkjet Marking printing head is installed near to spindle and allows to mark parts with high speed and accuracy. The ink provides fast drying of the marking (less than 3 seconds).

Additional information can be provided by our team.