06/06/2021
A great solution for school!
Back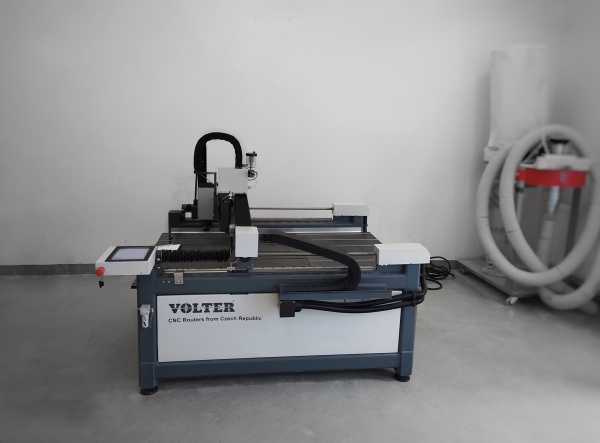 06/06/2021
In June 2021, a renovated Volter S100 CNC milling machine was installed at the secondary school of Railway, Technical and Service Maintenance in Shumperk.
Practical classes of students in carpentry will be held on this CNC machine from September. The Volter CNC machine will help students study wood and its properties, process this material and make a range of furniture and interior equipment.
The school's management, masters and students are pleased with the expansion of the school's machine park and are looking forward to the start of the next academic year.