3D fiber laser marking machine
Back
This small laser machine is an excellent solution for both large and small manufacturing companies. It is suitable for marking metal materials of small parts such as jewelry, hardware accessories, etc. The agronomical design reduces long-term working fatigue. The three-axis dynamic system offers a larger working range and automatically marks the different height surfaces of workpieces at a time. By importing pre-designed 3D models and setting certain necessary parameters precisely controlled 3D engraving can be realized. European safety standard.
| | |
| --- | --- |
| Producer | CK Laser |
| Standard marking size | 130*130mm and 180*180mm |
| Optional marking size | 300*300mm |
| Laser power | 20W, 30W, 50W, 60W, 70W, 80W, 100W, 120W, 200W, etc (Optional) |
| Optional function | CCD visual marking, disk rotation, rotary, moving platform, conveyor, 3D marking,etc |
| Stable performance | Multi-years lifespan, easy operating and maintenance,lifetime service |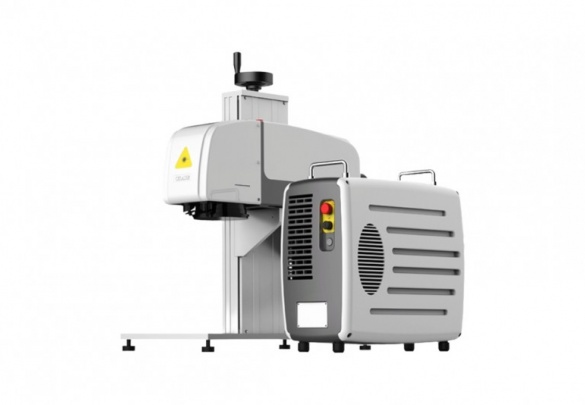 What is the Fiber laser marker?
Fiber laser marker is an equipment used for applying engravings and inscriptions on easily melting objects, such as plastic, or dacron film, as well as on most types of hard metals.
Modern fiber lasers are the third generation of such equipment, in which the radiation necessary for operation is enclosed in a separate small section of optical fiber.
The principle of operation of the laser remained the same, as well as the scope of its application, but such drastic changes made it possible to practically remove all the cooling systems that interfere with the surface treatment process, both external and internal.
In addition, the efficiency of such a laser marker is much higher than any other. The same applies to efficiency, since a minimum amount of energy is required for the operation of the laser.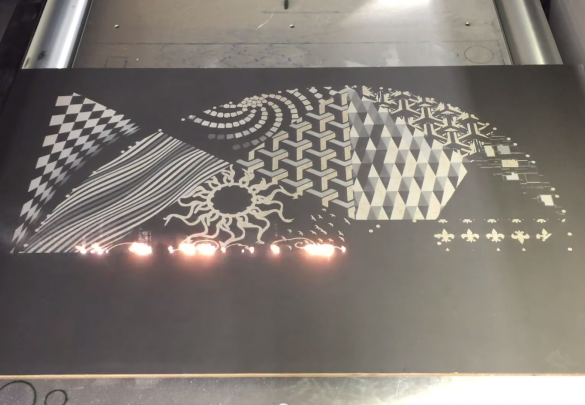 Applications of our machines
Laser marking is one of the most reliable ways to protect your products from counterfeiting. Laser engraving allows you to apply any, even the smallest, information to industrial products: the logo and the name of the manufacturer, technical data, end-to-end numbering, output parameters of the product, the name of the part and the release date.
Personalization, advertising and souvenir products. Application of logos and other information on all kinds of corporate souvenirs and gifts (business card holders, key chains, pens, diaries, frames, cases, watches, etc.) as well as engraving of metal utensils and making all kinds of signs.
A special place is occupied by engraved badges, tags, numbers made of double-layer plastic and plexiglass for numbering seats in cinemas, theaters, hangers in wardrobes, bank cells, offices and premises in buildings, keys for security services and much more.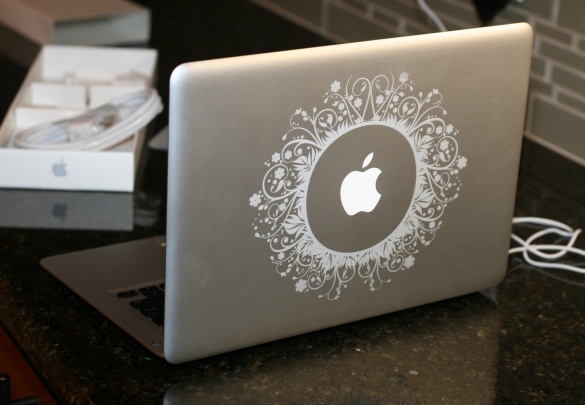 Our advantages
Comfortable operation design
The ergonomic design is proposed by professional engineers. Due to the fact that the entire machine is equipped with an adjustable focus mode, the operator can comfortably use the equipment in the process, and fatigue during long-term work can be significantly reduced.
Maintenance-free optical system
Dust has destructive damage to optical lens and the optical system of laser. CKLASER uses a double-layer enclosed dust-proof patented technology that is truly maintenance-free.
Global leading three-axis dynamic technology
The three-axis dynamic technology originating from Europe brings a larger working range and more refined facula diameters.
Contour relief function
No need to manually adjust the focal length, alignment and other complex processes. With CKLASER's unique control system, different height surfaces of workpieces are automatically marked at a time.
Professional software
Our fiber laser machines have friendly operation interface of our software. It makes the workflow more convenient, faster and more efficient.